On Demand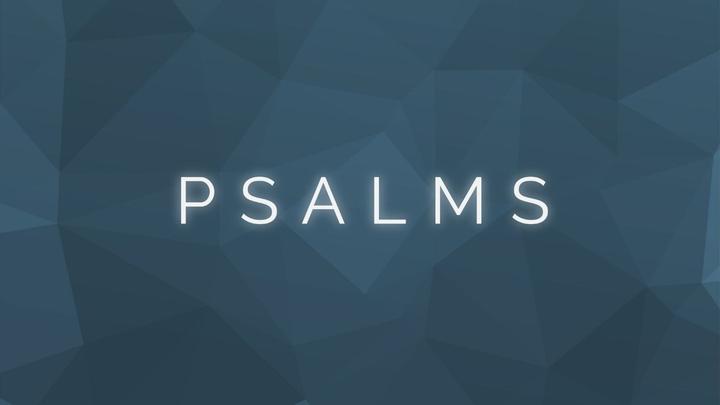 June 4, 2023
In today's message from Pastor Chip, we explored Psalm 73 and learned from Asaph's struggle with disappointment, and despair. Let us remember that God is good, even when we face challenges and find it hard to understand the world around us. In times of doubt, may we seek refuge in God's strength, trusting His guidance to carry us through turbulent times. #GodIsGood
Watch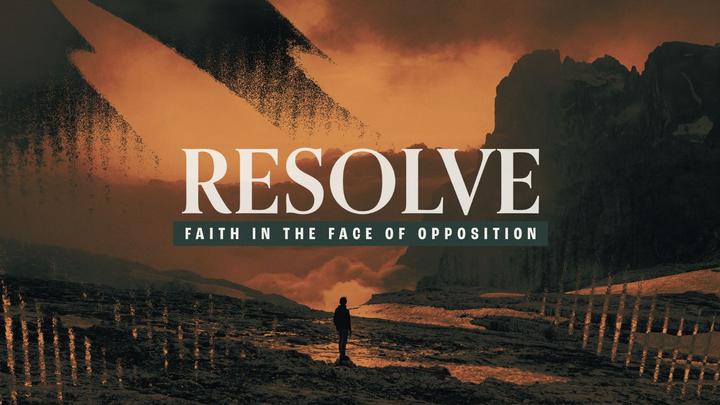 May 28, 2023
Join us for a powerful message titled "A View from the Den" based on Daniel 6. In this well-known biblical story, Daniel's faith and resolve in the face of spiritual hostility and trials inspire us today. Discover the secrets of Daniel's success and how he thrived in a spiritually challenging environment. As Christians, we live in a world where compromising our faith is a daily temptation. Daniel's unwavering trust in God and his commitment to prayer teach us valuable lessons. Remember, our faith is not a guarantee of an easy road, but rather a resolve to faithfully walk the path set before us.
Watch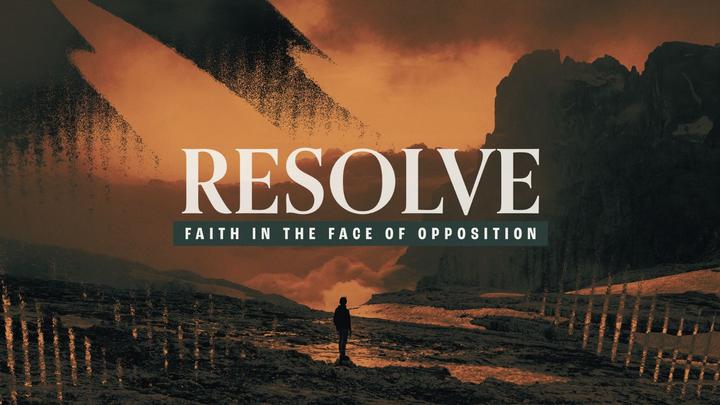 May 21, 2023
Listen as Pastor Chip talked about how liberal scholars once questioned the truth of the Bible and dismissed certain stories as mere moral teachings. They even claimed that Daniel Chapter 5, specifically the existence of King Belshazzar, was a fabrication. But guess what? Recent archaeological discoveries have proven them wrong! This is a powerful reminder that God's word is true, regardless of what some scholars may say. We can trust the Bible and its historical accuracy.
Pastor Chip emphasized three key lessons from Daniel Chapter 5. Firstly, God's word remains trustworthy, even if archaeological evidence hasn't caught up yet. Secondly, the story of King Belshazzar's arrogance and subsequent judgment reminds us of the consequences of defying God. Lastly, the sermon warned about the moral decline in our society, drawing parallels with past civilizations that decayed from within. We shouldn't let skepticism or cultural pressures undermine our faith. The truth of God's word endures, and as the sermon encouraged, we should hold onto it firmly. Be respectful but BOLD.
Watch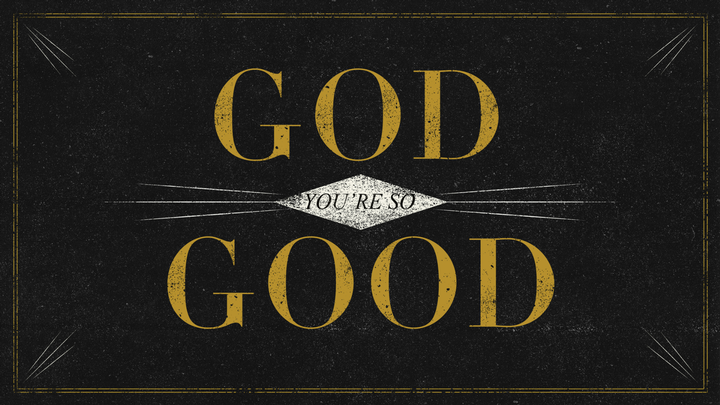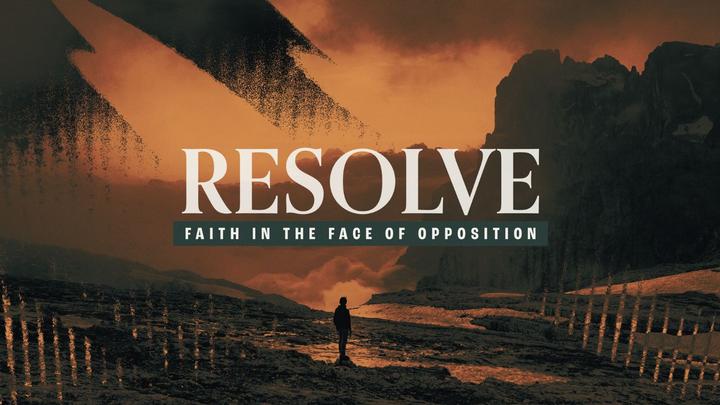 May 14, 2023
Join us as we dive into Daniel 4, where Nebuchadnezzar's journey from pride to humility unfolds. In a world that has lost its way and doesn't acknowledge God, Daniel serves as a role model for navigating such a culture. The sermon reminds us that pride is the root of all sin and that true salvation comes from humbling ourselves before God.
Watch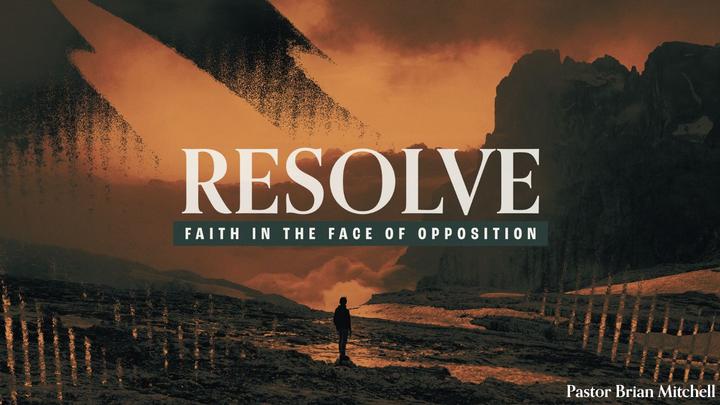 May 7, 2023
Daniel 3 explores the famous story of Shadrach, Meshach, and Abednego in the fiery furnace. We were reminded that knowing the details of a story isn't enough; we must understand its deeper meaning. Just like these three young men, we should stand firm in our faith, knowing that God is able to deliver us. Even if He doesn't, we won't compromise our beliefs. Let's strive to have their unwavering faith and trust in God's plan for our lives.
Watch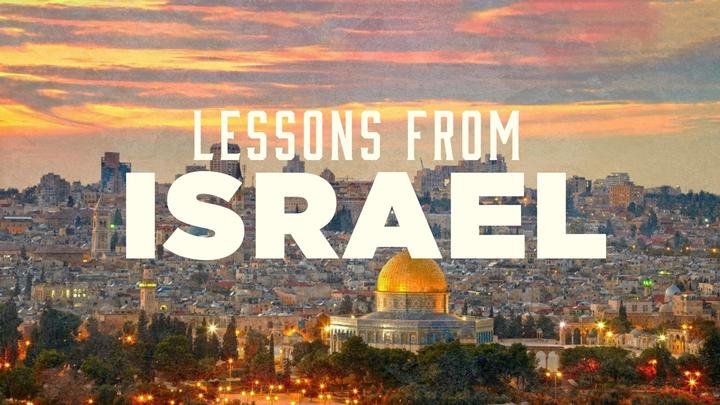 April 30, 2023
Around 100 people and a few of our pastors from Spring Creek took a trip to Israel during the past week and a half. Today, those pastors will share some stories and lessons from their time there.
Watch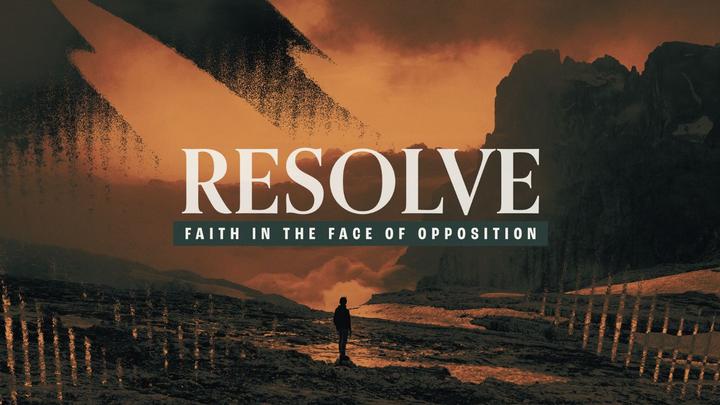 April 23, 2023
Daniel chapter 2 is a glimpse into Daniel's life when he is faced with a life and death situation and how his faith in God gave him the boldness to Trust Him. By faith Daniel seeks the mercy of God for the kings dream revealed and interpretation. God is trying to get the attention of King Nebuchadnezzer, but his pride is still in the way. Watch and listen as we see Daniel's life demonstrating faith in God and compare this to our lives as we evaluate our sinful self and need of a savior.
Watch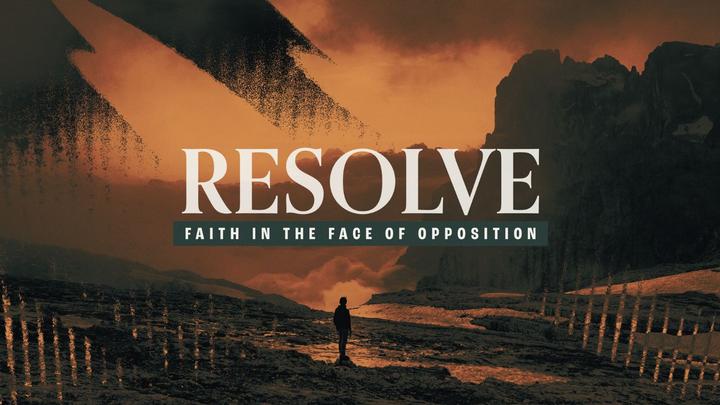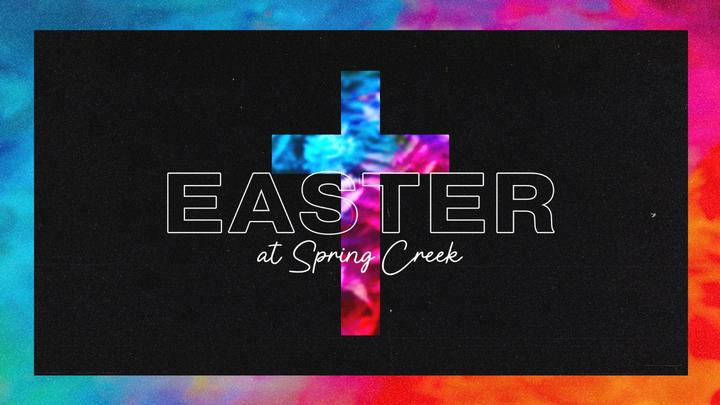 April 9, 2023
He is Risen!! The gift of the resurrection is the gift of forgiveness...and it changes everything. And although the cost was high, it can be received by all who choose to put their faith in God. Pastor Chip presents a clear path to putting your faith in Jesus so you can be MADE ALIVE on this Easter Sunday!
Watch