On Demand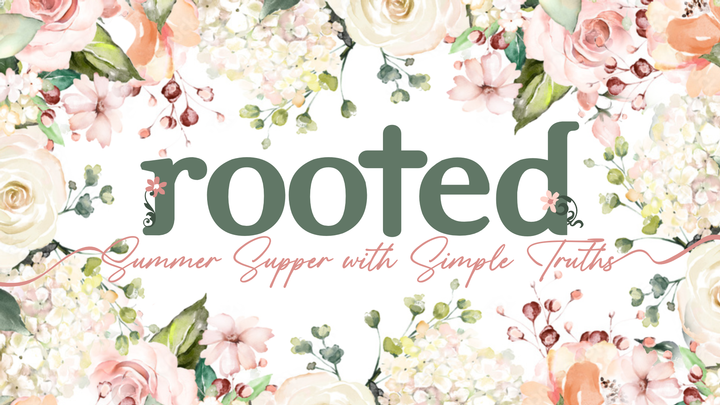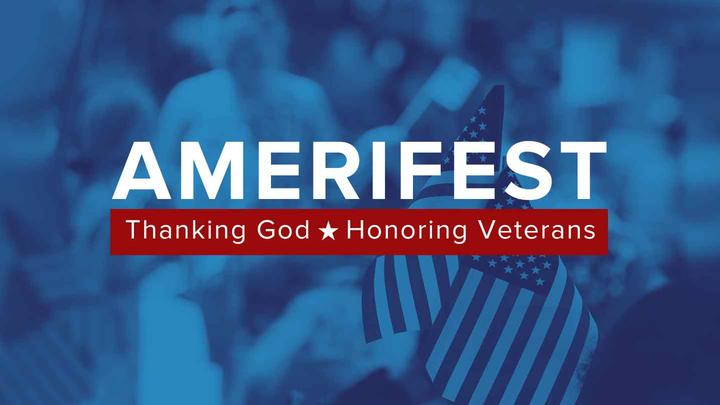 June 25, 2023
Join us for our 11AM service as we thank God for the freedoms we enjoy in our nation. We will ask His hand of guidance on our elected leaders, and we will honor every Veteran in attendance for the sacrifice they have made for our country.
Watch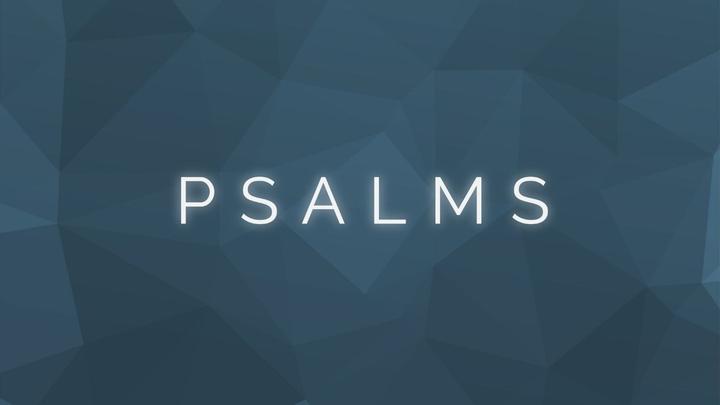 June 20, 2023
Unleash the power of parenting! This sermon dives deep into the spiritual circle of life, urging parents, both mothers and fathers, to rise up and become dynamic forces in shaping a generation of spiritually flourishing children. Through the lens of Psalm 78, the sermon unveils the incredible potential of the family unit as God's greatest invention, emphasizing the vital role of teaching children about God's greatness, instilling the Word within them, nurturing unwavering trust in God, and guiding them towards a life of obedient faith. Join the movement of raising a generation that thrives in God's love and transforms society!
Watch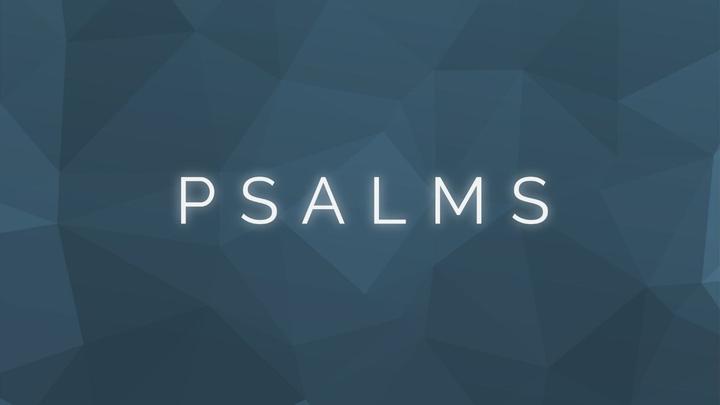 June 11, 2023
Look at life through the lens of who God is, not through hard circumstances. Asaph's worldview of God's control transformed his attitude. Despite the wicked seemingly winning, he praised God. Many believe in God but live as if He doesn't exist. God's judgment is inevitable, and Jesus drank the cup of God's wrath for us. Trust in God's faithfulness and proclaim His greatness every day to all people.
Watch