Serve
God wants to use you!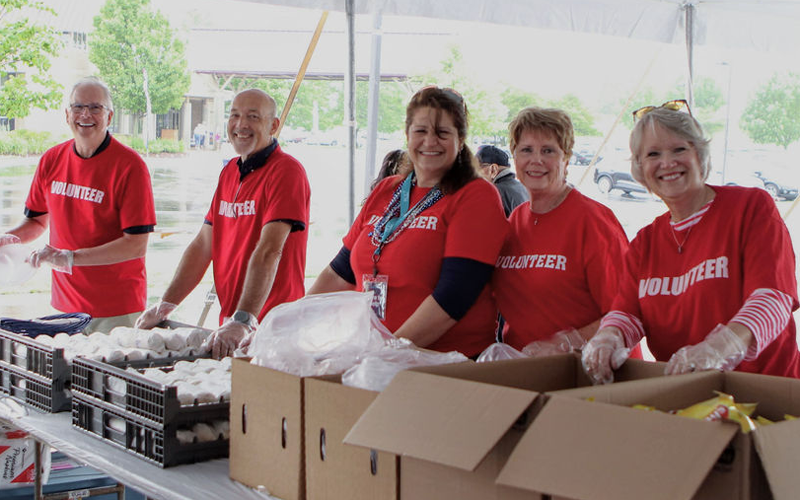 We believe God wants to use you to make a difference.
Our weekend services, mid-week ministries, and community impact wouldn't happen without our incredible volunteers. There is a place for everyone to get involved and everyone is gifted in different ways. From guest services, kids, students, production, worship, or hospitality, you can be a part of the team.
There is Joy in serving!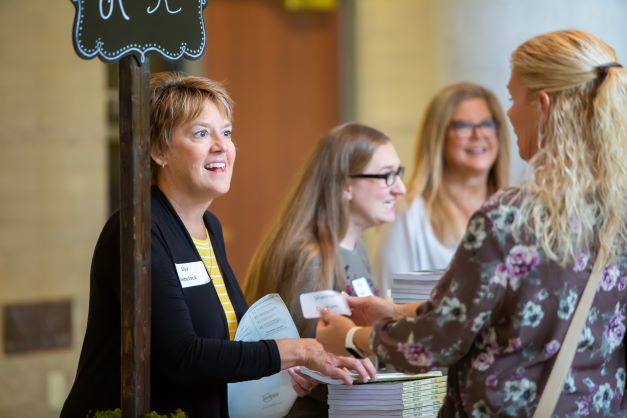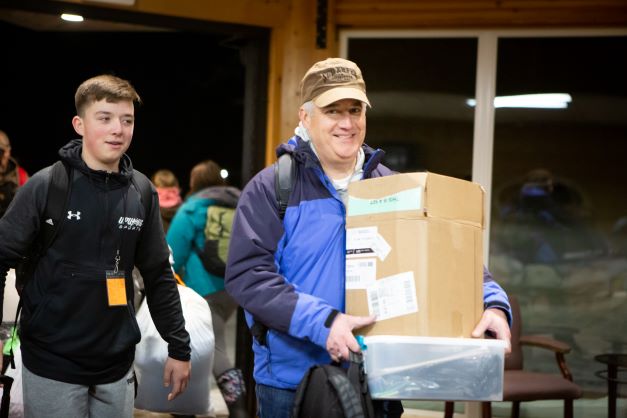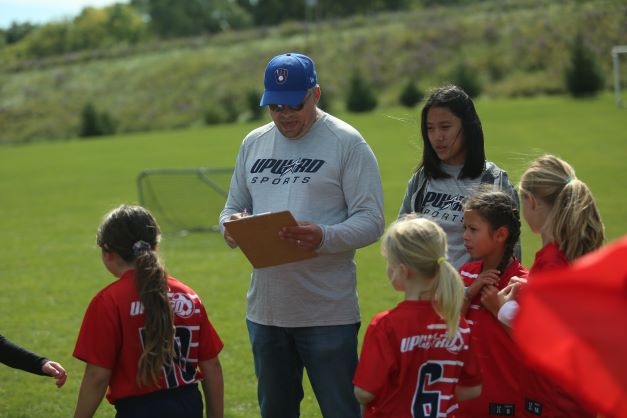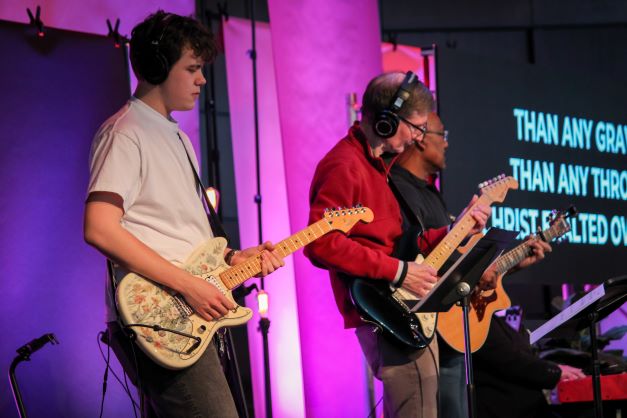 If you're ready to serve, we're ready for you.
Let us help you find a place.
Jesus loved people by serving them, and he wants us to do the same. You can be a part of helping people meet, know and follow Jesus by serving here at Spring Creek Church. Often, through serving, transformation happens for both the person serving and those being served.
Please fill out this form so we can get you connected.
If you'd like to take a Spiritual Gifts survey, click the link below and print out the following document. Follow the directions. This may help in finding a good fit for you to serve at Spring Creek!