Missions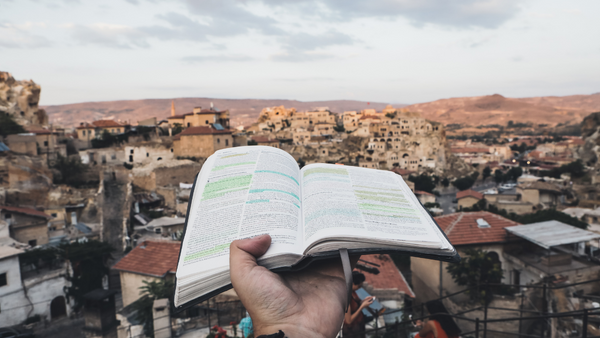 What is Missions?
Deliberate gospel proclamation
to make disciples of all nations
Our investment in missions must be directed to people hearing the gospel, people growing into followers of Christ and building up the church around the globe.
Missions Care Team
Our missions care team is made up from members at SCC who have shown interest in global missions and invest in our missionaries.  This team is a tangible expression of a sending/partnering church's commitment to supporting their missionaries on the field.  They exist to help ensure they are thriving and feeling loved and supported by SCC.  We meet on a regular basis to pray for and hear from our missionaries.
Missionaries and Partners
Kent and Kelly Craig
Asia - Executive Director
Tim & Charlene Miskimen
Asia
Jason and Carrie
South East Asia
Rich and JoAnn Davis
Europe
Alain and Katherine Niles
Africa
Jeremy & Cara Matt
South America
Chris and Ellie
Bible Translation
Joel and Megan Richner
South America
Randy and Cindy Richner
South America
Roger and Marcy Smith
South America
Tim and Cheryl Gilley
USA
Tim and Nancy Hepworth
USA
CHRIS BROWN
Tech and Missions Pastor
MONICA MACLEOD
Administrative Staff