Worship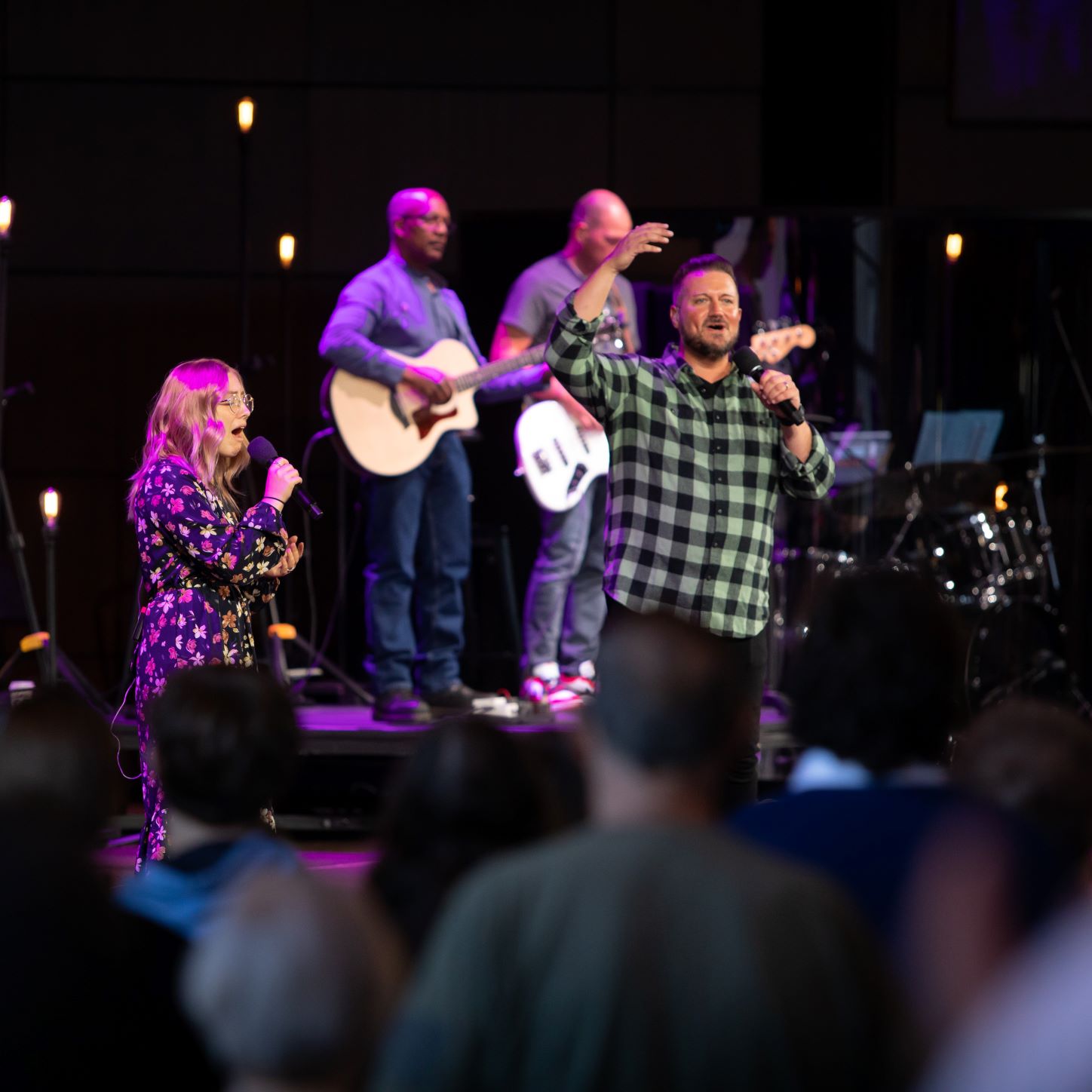 At Spring Creek, we treasure the time we gather together and worship Jesus. We strive to represent the diversity of our congregation through various styles of music and hope that you will find moments to draw close to Jesus and celebrate all He has done each time we come together!
There are opportunities for all ages to be involved in the worship ministry both musically or in tech & production. If you are interested in getting more information, please take a moment and fill out the Worship Ministry Application linked below.
CURRENT WORSHIP MINISTRY NEEDS
DRUMMERS
ELECTRIC GUITARISTS
LEAD VOCALISTS
WORSHIP CHOIR SINGERS
PHOTOGRAPHERS
DIGITAL CONTENT CREATORS
LIVE STREAM VIDEO MIXER
LIGHTING SYSTEM OPERATORS
STUDENT WORSHIP BAND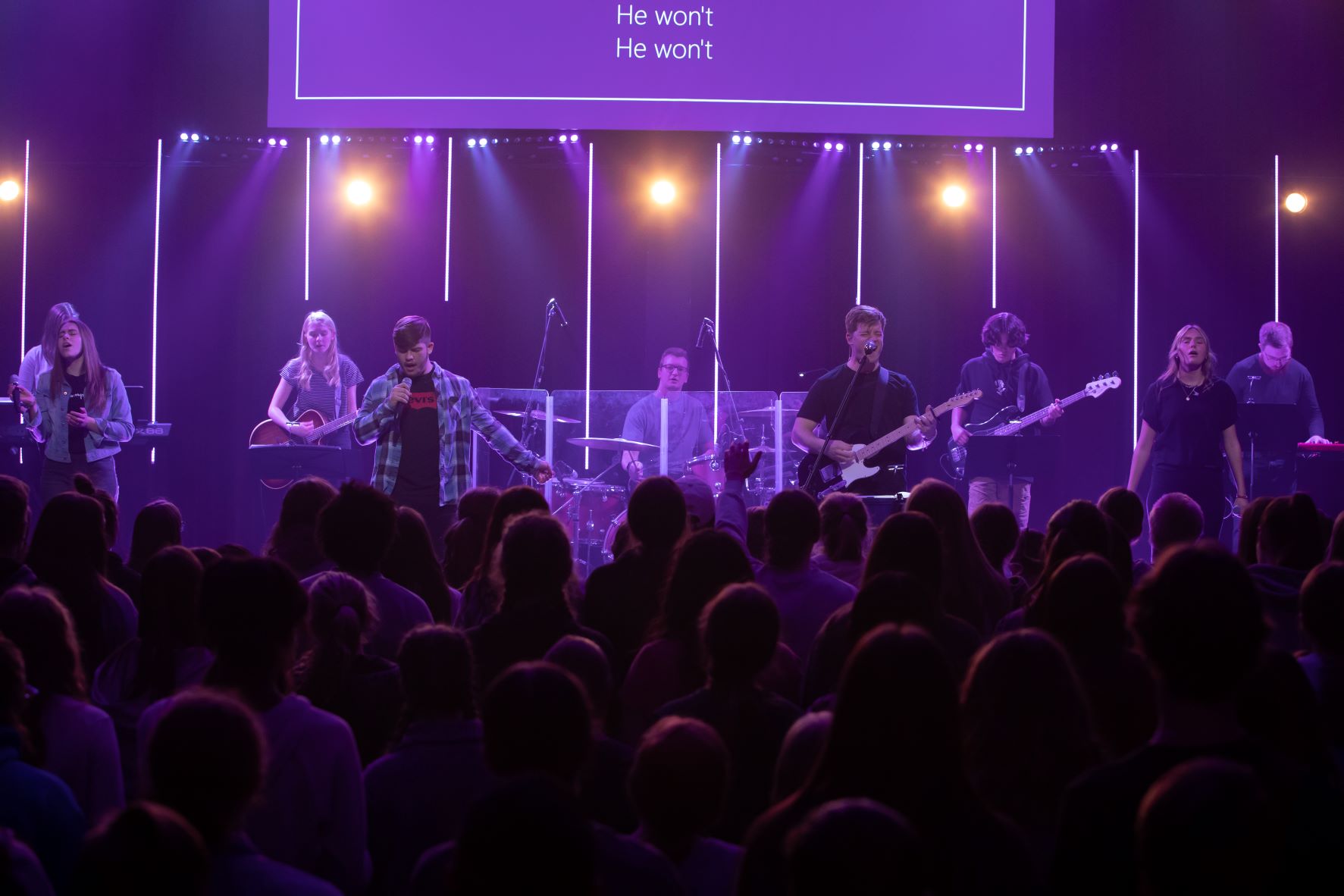 This group leads music for student ministry gatherings on Wednesday nights and retreats. Each member of the team is held to a high standard of excellence both in music and in their walk with the Lord. They are challenged each week to: Grow musically, Grow Spiritually and Live what they Sing.
Ages: Grades 6-12
Director

: Jamie Ellinger
How Do I Become Part of The Team?
MS4J
MS4J (Middle School for Jesus) uses a variety of methods to lead people to worship Jesus. The group participates in Spring Creek worship services several times a year and ministers in other community locations such as the Milwaukee Rescue Mission, Zachariah's Acres, and nursing homes.
Ages: Grades 6-8
Director: Pam Tajnai
Runs: Sept – June, Rehearsals are Wednesdays 5-6pm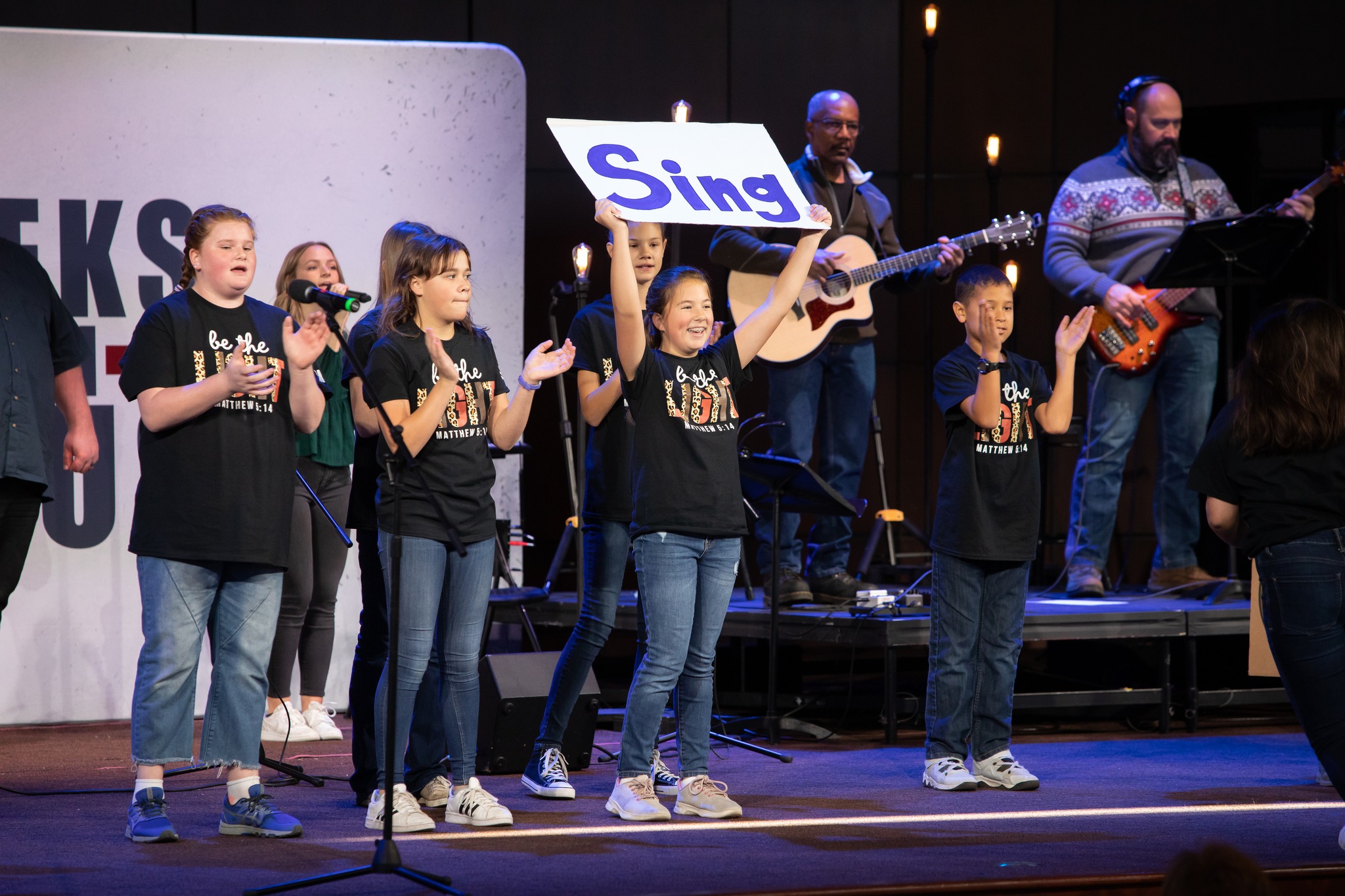 GROW PROGRAM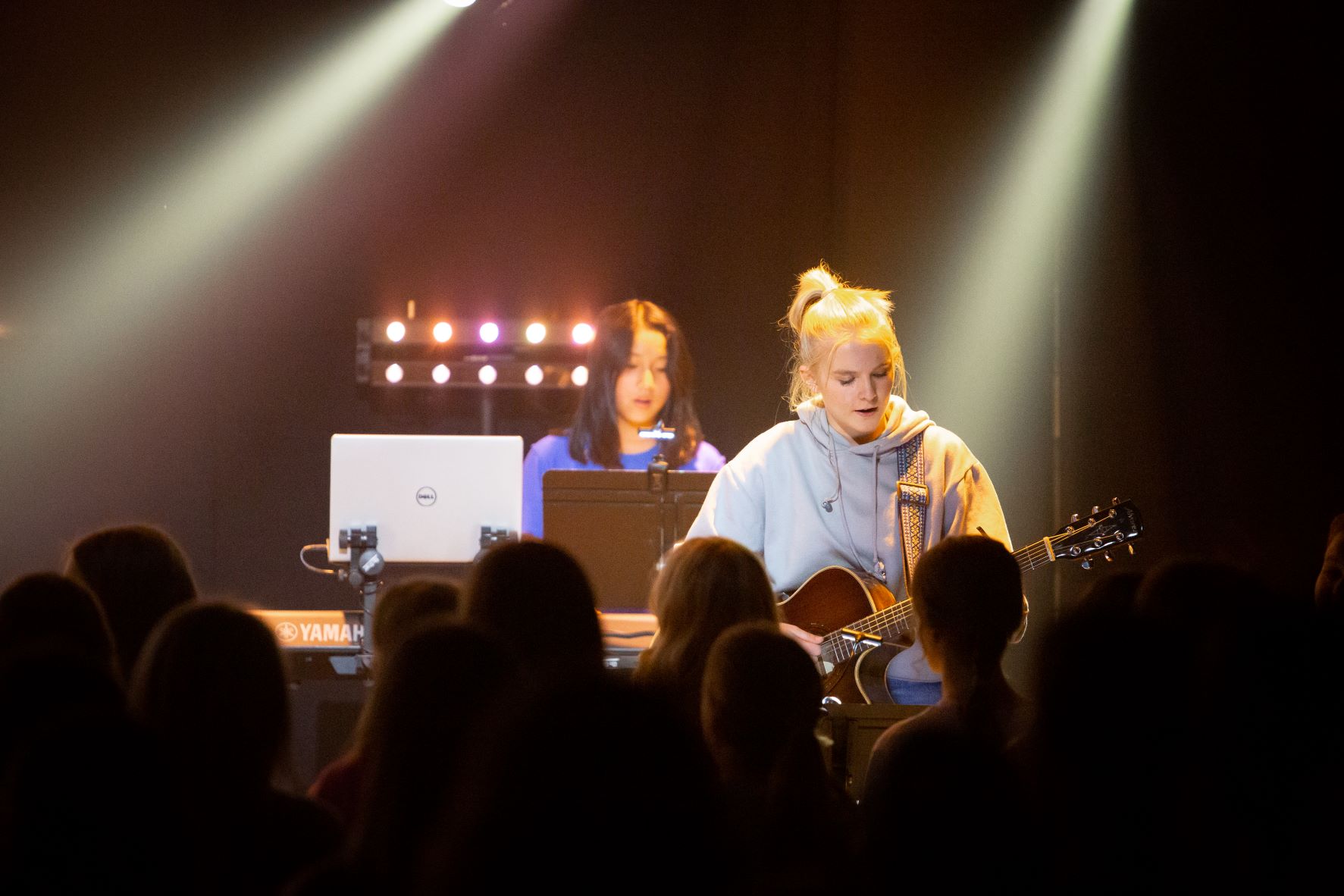 GROW is a program designed to help students interested in worship ministry improve their musical skills (vocal or band instruments), learn how to work in a team, and understand Biblical worship in light of God's love. Each individual will be paired with a current Student Worship team member to learn and grow during practices, bringing them hands-on training with other talented students.
Ages: 6th-12th Grade
Director: Jamie Ellinger
Runs: August - May
Rehearsal Times: Sundays from 1:00p-3:00p


How Do I Become Part of The Team?
Student Worship Team Application
252 PRAISE
252 Praise leads the song time in KidCreek on Sundays, assist in leading worship in "big church" a couple times a year, and perform in the Children's Christmas Program. Practices run every other Sunday from January - April. Then in the fall, they practice weekly in preparation for the Children's Christmas Program.
Ages: 2nd - 5th Grade
Director: Jenny Vicenik
Runs: January - April;

September - December




Rehearsal Times - Sundays, 10:30am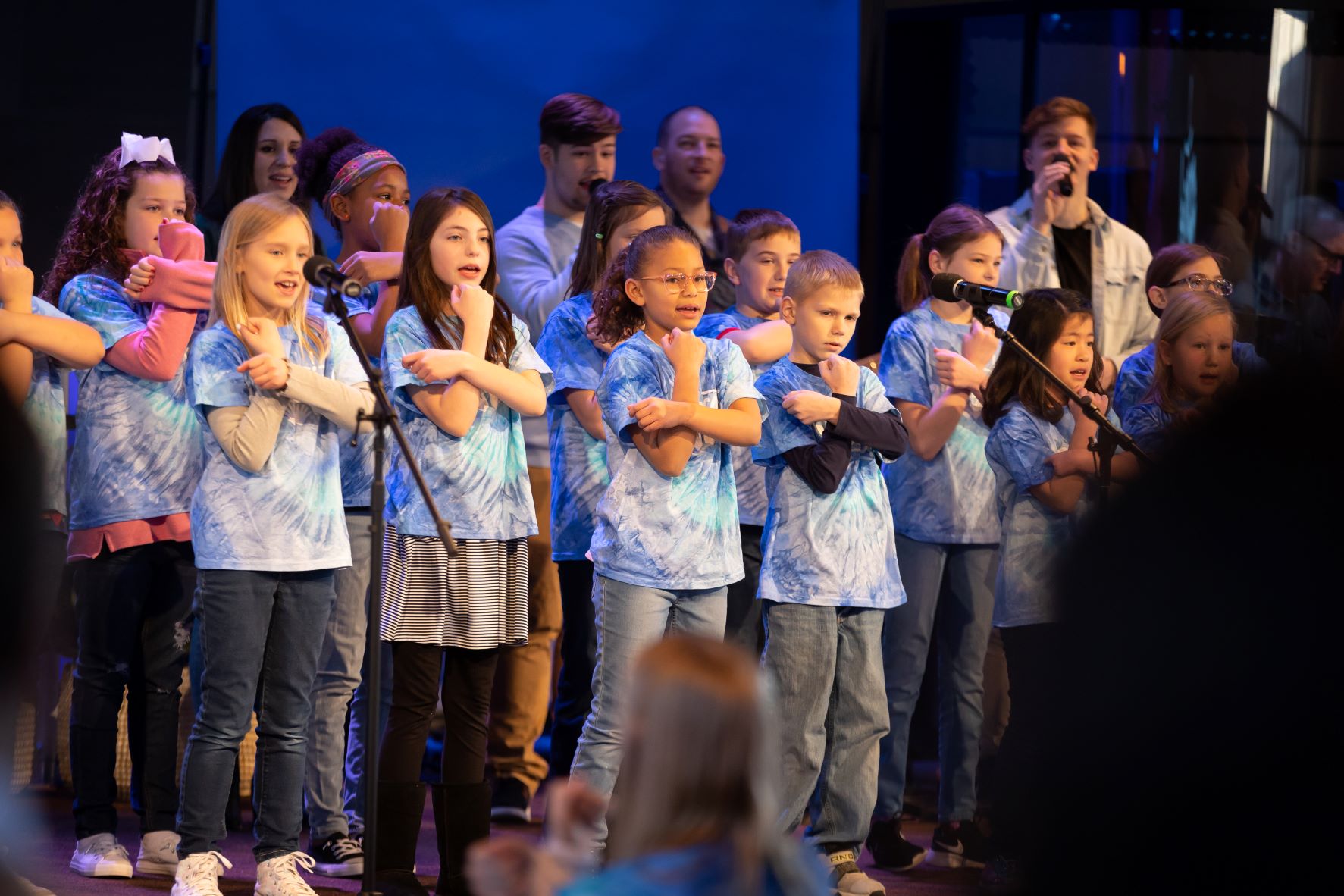 AMERIFEST

Amerifest is our annual celebration of veterans and all that God has done for America.
Worship Ministry Team
KYLE EVANS
Worship Pastor
CHRIS BROWN
Tech and Missions Pastor
JAMIE ELLINGER
Worship Director
BRIAN MITCHELL
Programming Pastor
TRINA KLINKHARDT
Administrative Staff