My Account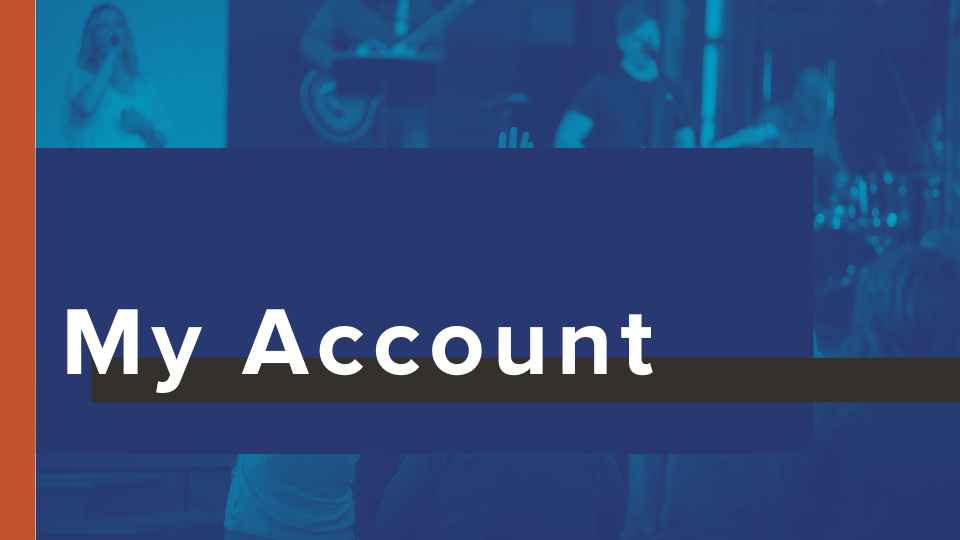 Your personal Spring Creek account has its advantages!
Make registration quick and easy

Manage and update your personal profile

View you giving history and contribution statements

Access Spring Creek's online directory
Don't have an account yet? Scroll down for instructions.
Set-up New Account
Read through these instructions first. Then, click the link below to begin setting up your own Spring Creek account.
Click this link to begin

1. The first step is to enter: FirstName.LastName (for example: Ken.Johnson)
Make sure you use the first name you normally use, for example if Thomas is what you use most often, and then don't type Tom. Our system recognizes the exact person!

2. Click "Forgot Password" and enter the email address you would like to be sent a temporary password. (This is the email you will use for your login)

3. Once you receive this email, click the link in the email and login using your email address as your username and the temporary password that was sent.

4. You will now want to change your password. Click "Account." Enter your new password and update your profile. Then click "Save."

5. You're ready to roll!

If you have directory questions, please Email Jan Atchley
or call Jan at the church office at 262-695-2211.