About Us
Spring Creek is a church that loves God and loves people.
We take the Bible seriously and welcome anyone to attend.
We value the multi-generational makeup of our church.
You will find programming for all ages that is centered on Jesus and built on God's Word.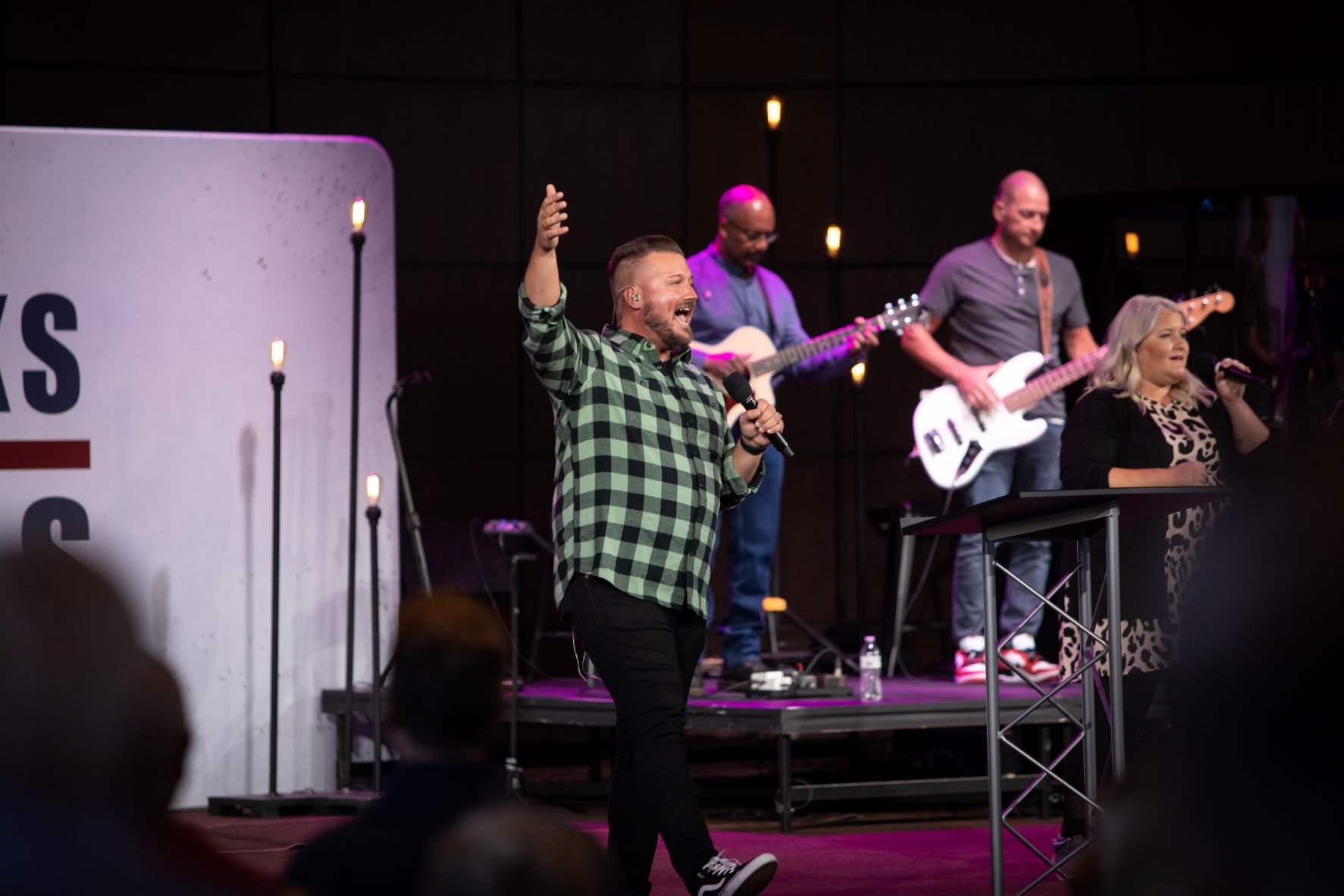 Plan a visit!
Sundays 9:00am & 10:30am
Our services are a great time for you to connect with God and connect with people. Before the services begin, we invite you to enjoy a free cup of coffee in the foyer.
Services usually last about 70 minutes and consist of vibrant worship music and teaching from our pastors that is understandable and relatable. You will find Spring Creek to be a place that is passionate about worshiping God, loving people, and learning the Bible.
We offer fun, Biblical, and age-appropriate experiences for children of all ages each Sunday morning. Check out our KIDSCREEK and STUDENT MINISTRIES pages to learn more.
Getting Here

Here is a map to find directions to Spring Creek. We are conveniently located off Capitol Drive in Pewaukee, WI and have plenty of parking for you. There are many entrances to the church. View our campus map to help find your way around our campus.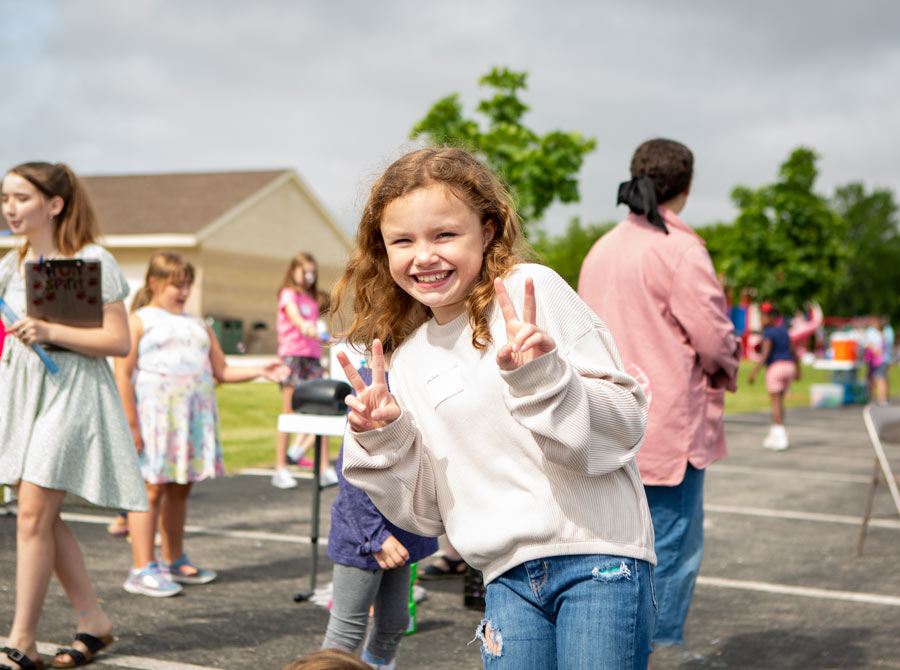 KidsCreek
Birth - 5th Grade
Every Sunday, kids experience fun, safe and age-appropriate environments where they learn about Jesus through engaging worship, hands-on activities and intentional teaching. We are committed to reaching every child in each unique way God created them.
Helpful Info
9am Service | Kid's programming | Birth - 5th grade
10:30am Service | Kid's programming | Birth - 1st grade

Most families with children attend a Life Group at 9am and then attend the 10:30am worship service so their children, in 2nd grade and older, can sit with them
Students at The Loft
Middle and High School
On Sundays, Spring Creek creates an environment for students to connect with God through His story and live it out in their lives. Middle School students meet at 9:00am and High School students meet at 10:30am. On Wednesday nights (Sept through May) students meet for a cutting edge program called LIVE @ The LOFT. Students meet from 6:30-8:00pm for topical studies, games, fun and small group breakouts.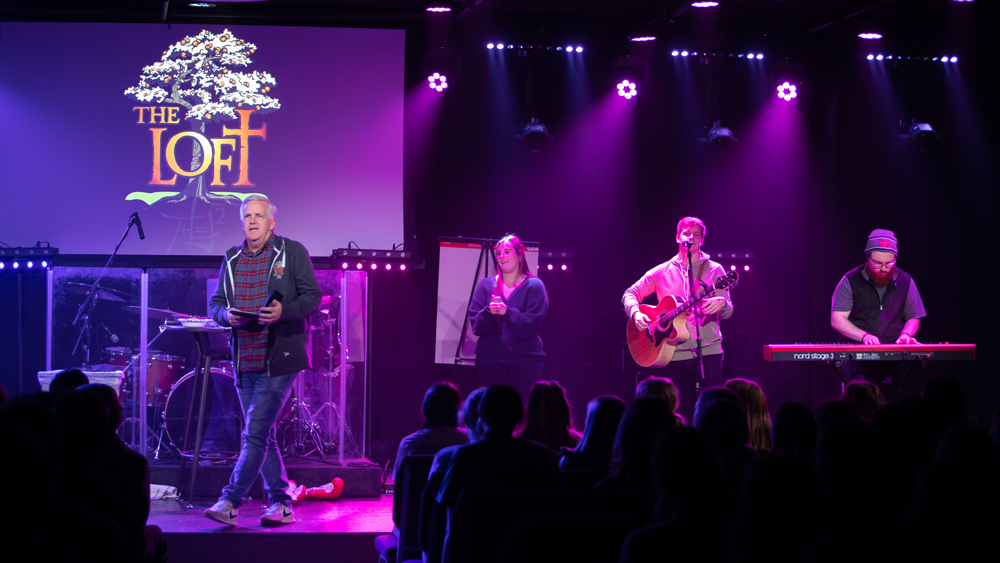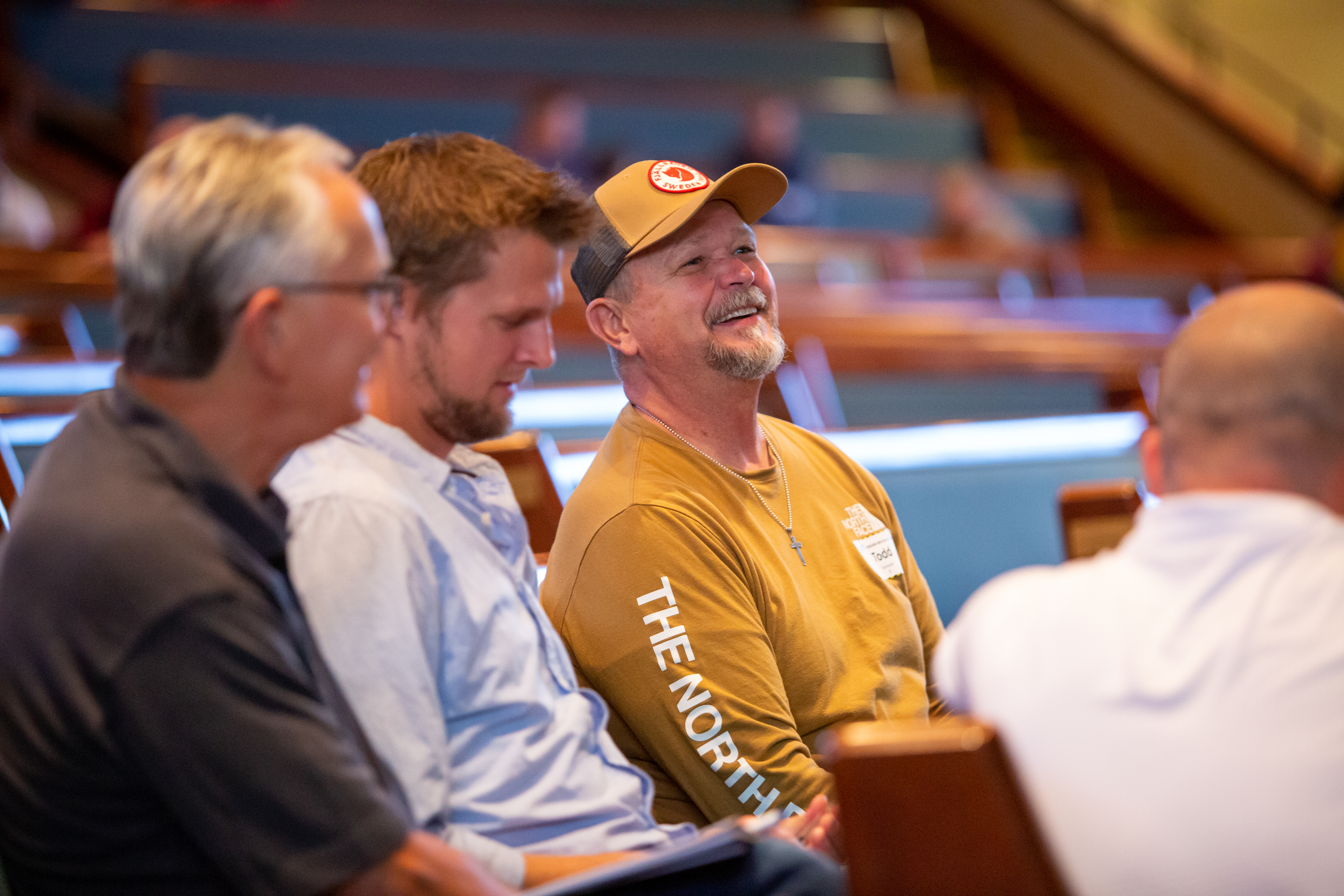 Adult Ministries
We believe that life is not meant to be lived alone and true spiritual growth takes place in the context of community. We encourage everyone to plug into a smaller community within the church.
On Sundays and Wednesdays, we have a full array of Life Groups available for you. A Life Group is a mid-size community of people within the larger body of Spring Creek Church who do life together.
During the week, we also have a variety of groups and classes designed to help you connect with others and grow in your walk with Jesus. Whatever stage of life you are in, there's a place for you to belong and grow.
About the campus
To reach our community for Christ, God has blessed us with:
A worship center with seating capacity of 1650. This area provides ample staging, lighting, video projection and sound for worship services and seasonal events.
A full-sized gym. This area is rarely empty during the week, since it is constantly used for sports events, Upward Basketball, banquets, and other large gatherings.
The Clubhouse - a large multi-purpose room for KidsCreek
21 classrooms for our Nursery, Children's, Middle School and High School ministries.
12 classrooms for adult Life Groups, classes and support groups.
A 16,000 sq. ft. foyer with Fellowship, Coffee Areas, and Mother's Room
The Loft - A student ministry worship center with adjoining café and surrounding classrooms.
A world cup size soccer field to host our Upward Soccer program.
Ample parking to allow easy access to our many areas of ministry.