Easter at Spring Creek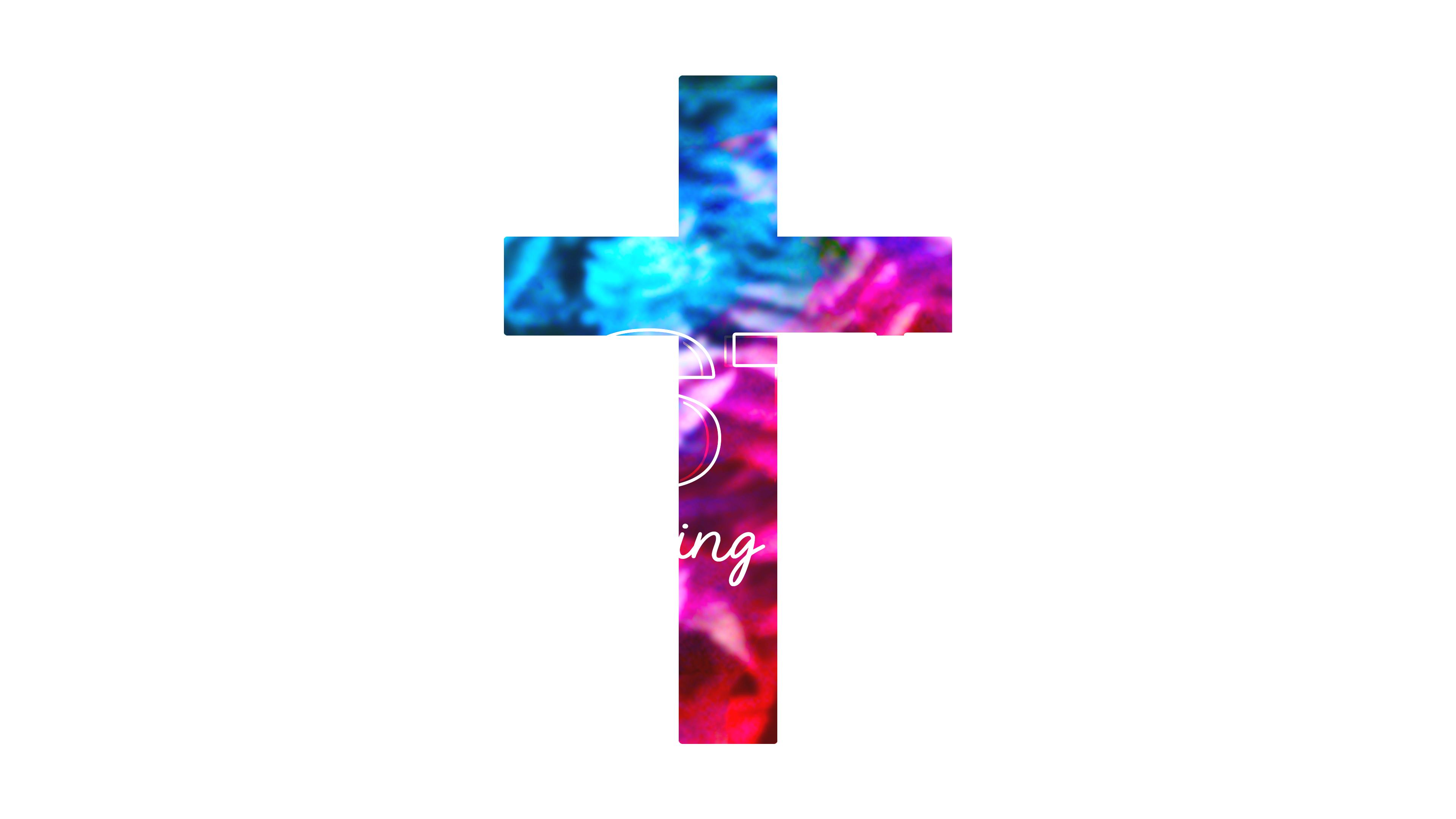 We invite you to celebrate Easter weekend with us because the resurrection of Jesus changes everything! APRIL 7th @ 7:00PM
Join us on Good Friday for a special one hour family Communion service. This is a perfect time to bring your household together and remember the sacrifice of our Savior. APRIL 9th @ 9AM & 10:30AM
Easter Sunday morning is filled with celebration...because the resurrection of Jesus truly changes everything!! During the service, you will experience powerful worship music, engaging media elements and a hope-filled message from Pastor Chip Bernhard.
We want your children to experience the power of Easter too. Scroll down to see our options for your young ones in KidsCreek!
We encourage you to invite your family and friends to join us. Because the good news of Jesus is for EVERYONE, EVERYWHERE.

Easter is the best day ever because Jesus is alive! We invite your kids to celebrate the great news that Easter brings by attending KidsCreek where they will sing, do a craft and hear a special Easter message. Plan to tour our foyer space where you can take photos with your family in a few special spaces we are creating just for you. And don't forget to enjoy a cup of coffee on us!
We recommend arriving 15-20 minutes early, if you are new or bringing kids who have never been here, to complete our quick check-in process and find your seats in the service.
KidsCreek is a place where kids (infant-fifth grade) learn about Jesus on their level! Easter weekend, we will offer the following programming for your young ones:
Good Friday Service | Fri. 4/7 | 7pm
Infant - 24 Months Nursery Care
Easter Morning Services | Sun. 4/9 | 9 & 10:30am
Infant - 5th Grade Programming @ 9am
Infant - 1st Grade Programming @ 10:30am
Easter Family Devotional We welcome everyone as they are at Spring Creek. Feel free to dress in your Sunday best or your favorite pair of jeans. Whether this is your first time in church or you've been going your whole life, we invite you to be a part of our family. Expect to be loved, welcomed and accepted!
If you are new, you'll want to arrive plenty early to park, get inside and find some seats. We'll have greeters, ushers and parking attendants throughout to help you find your way. If you plan to have children attend a program at KidsCreek, and they have never been here before, be sure to arrive early as well.
Our Easter weekend services take place in our sanctuary, which is a relaxed and casual environment. Plan to enjoy a cup of coffee on us and leave plenty of time to locate seats with your family.
We are excited that we can experience a message of hope together, wherever you are!