Classes and Care Groups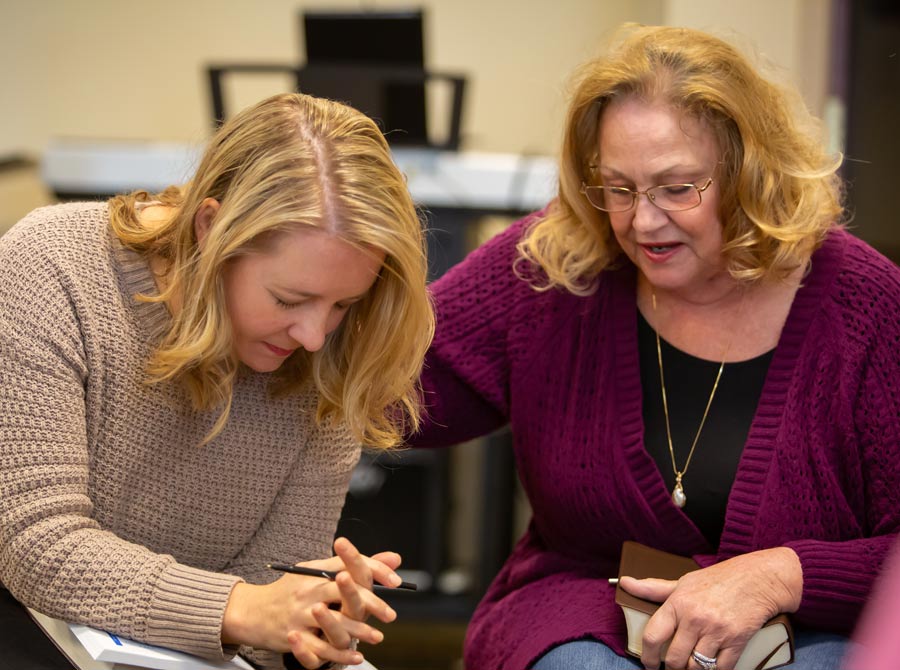 At Spring Creek Church, our desire is to provide support in the growth of your faith, your knowledge of God's Word, and to be a place of refuge and healing when the hard times of life arise.
We regularly offer a variety of Classes and Care Groups on various topics and life situations.
If you are currently going through a tough time in your own life and would like prayer support, please email our Discipleship Pastor, Jeremy Rush.
Embrace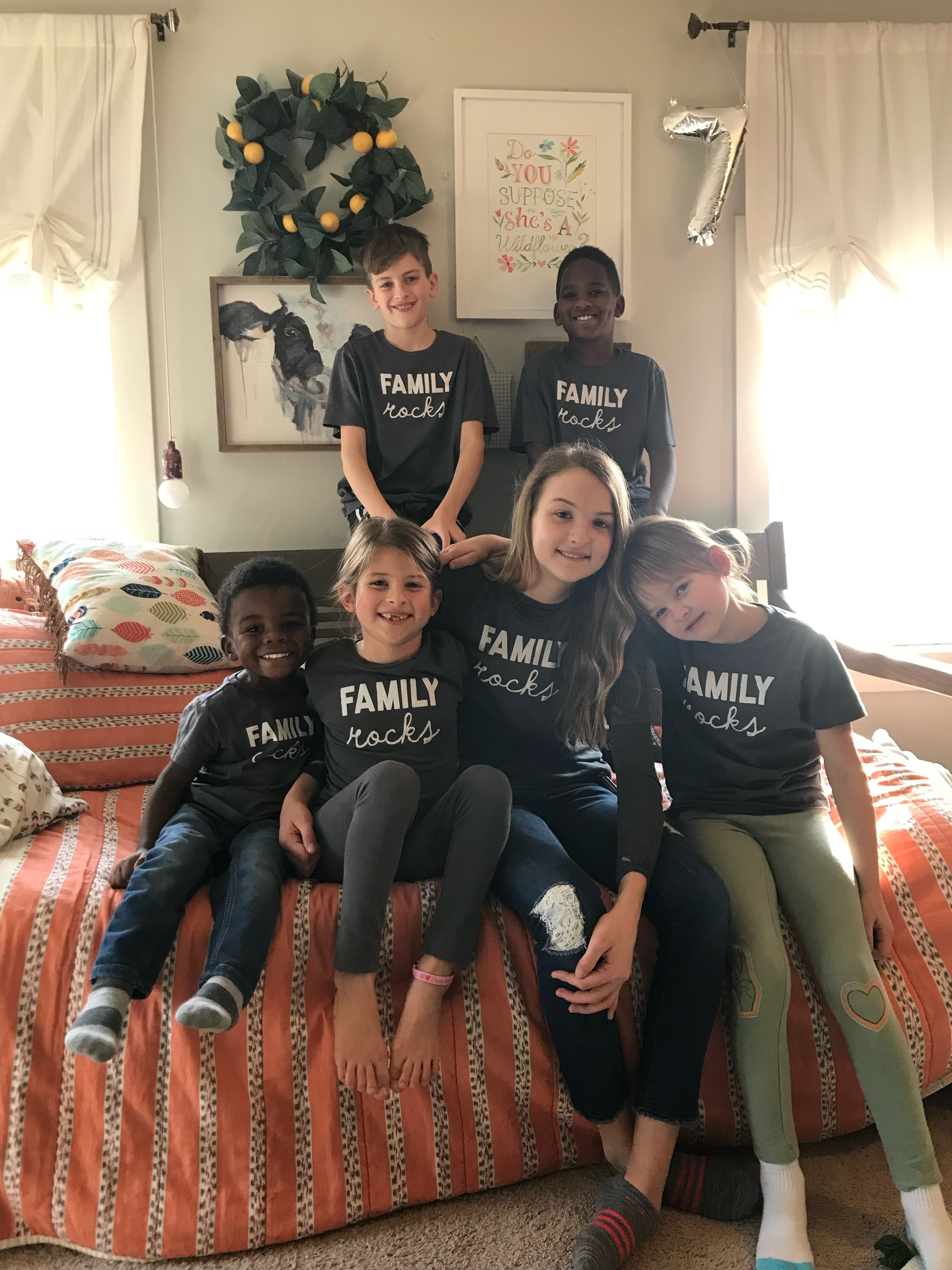 Then Jesus said to them, "Whoever welcomes this little child of mine welcomes me; and whoever welcomes me welcomes the one who sent me. For it is the one who is least among you all who is the greatest.
Luke 9:48
What is Embrace?
Embrace is a ministry within Spring Creek Church that promotes and encourages the support of families that are currently fostering, adopted or have children with special needs.


Embrace has two goals:
1. Support these families.
Through the creation of "Care Communities", these families will receive prayer and practical support families. The practical support can include things like 1 meal per week, facilitating the acquisition of needed but unaffordable items, running errands, housework, yard work, encouraging the children to be discipled by involvement in our children and student ministry programs, and providing child care for date nights (following all church child care guidelines).
2. Create awareness about parenting foster/adopted/special needs children.

Provide information to the congregation about each of these parenting situations - what it's like for the children and the parents. Specific to fostering and adoption, provide information on how those systems work, how a person becomes a foster or adoptive parent, and honest discussion of the highs and lows of being such a parent.