Women's Ministry
Women's Ministry
The Women's Ministry here at Spring Creek Church seeks to minister to each and every woman in our community, whether you are a college student or a senior citizen, a brand-new Mom or an empty nester. Whatever your stage of life, we offer opportunities to deepen your faith through study and connecting with other women. We desire to honor God by encouraging women to be firmly founded in the truths of God's Word and to impact their families, the church and their community for Christ.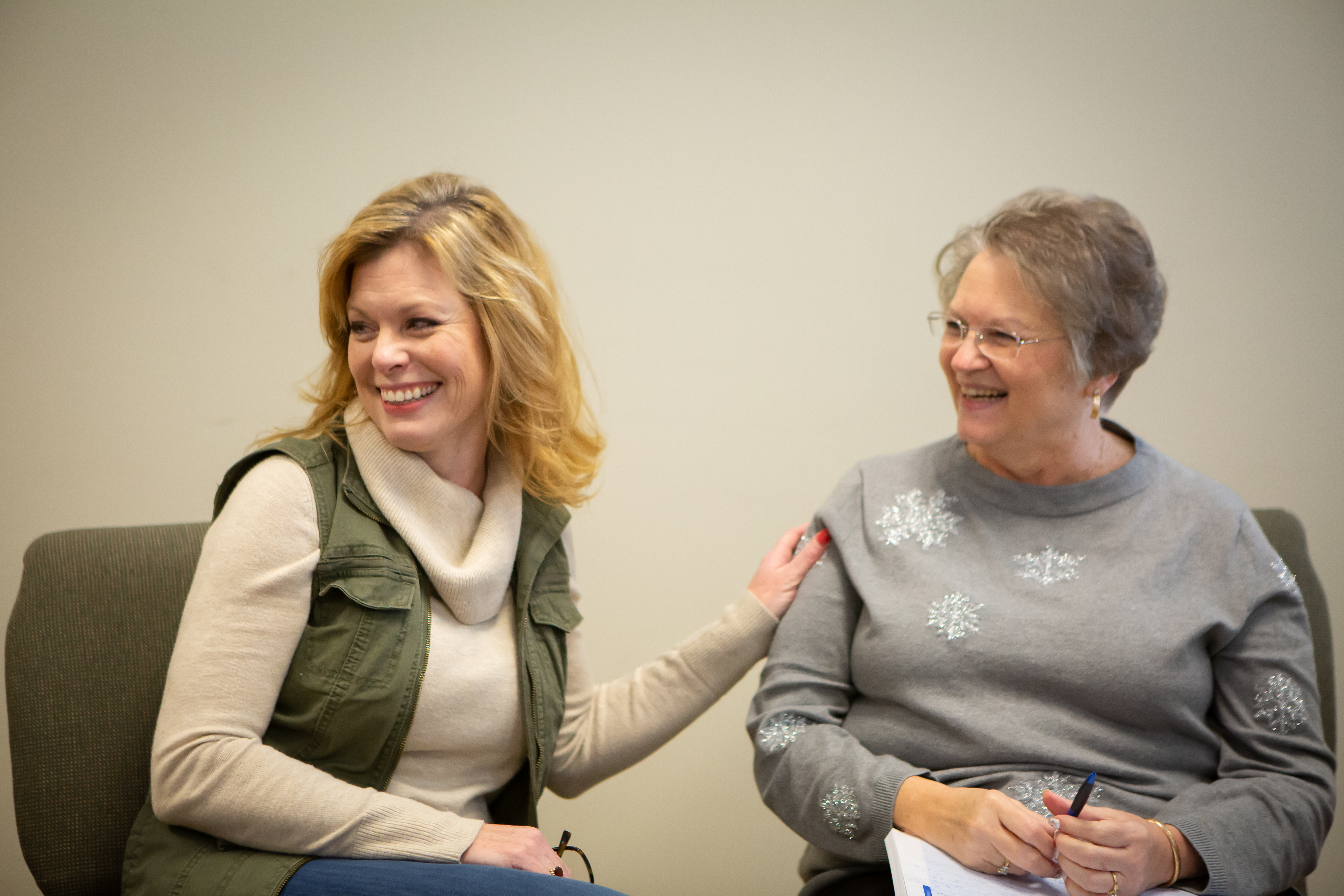 Classes and Groups for Women
Activity Groups
MOM & ME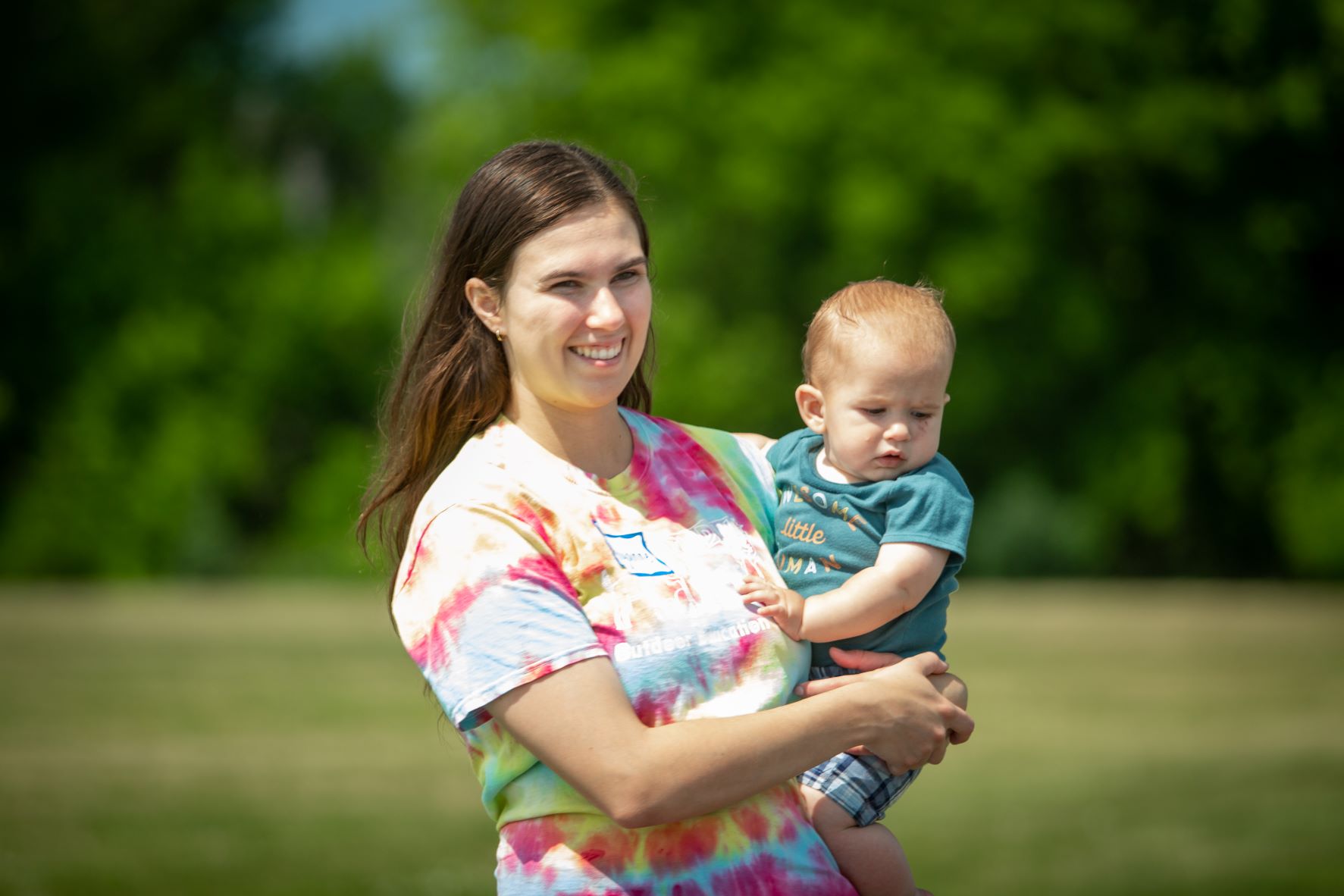 Join us to find community and support at Mom & Me. For moms with kids 7 years and under (older siblings are welcomed), story time, crafts, and snacks. Each playdate is a chance to meet other moms and be encouraged in your journey.
This is also a great opportunity to invite a friend or neighbor and their kiddos to join you!

Spring Creek Church Playground or Clubhouse. There is no cost to attend, just join us on the playground. If it's raining we will be in the Clubhouse.
Wednesdays: 10-11am
SEASONED SISTERS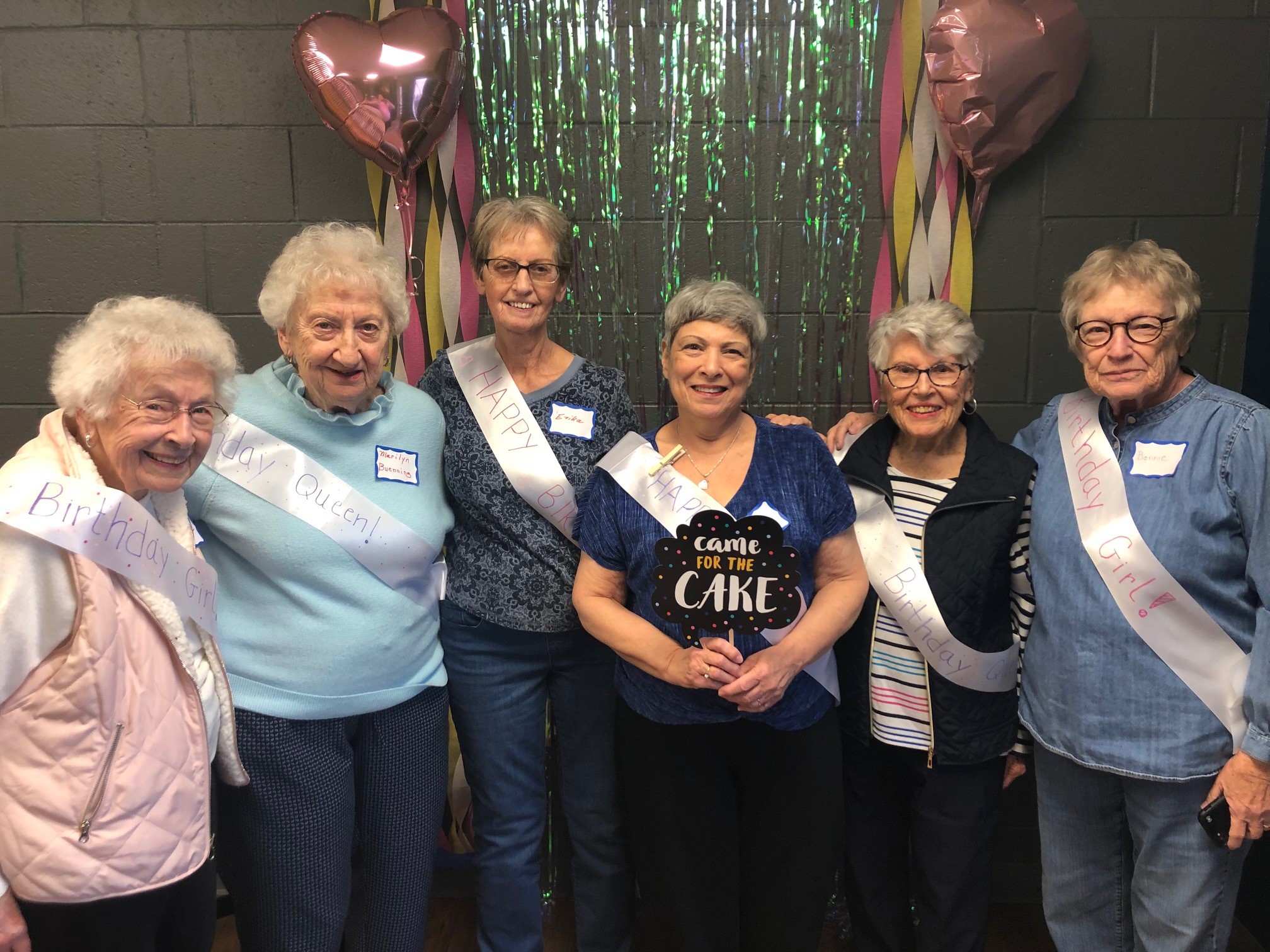 The challenges of widowhood can be difficult and should not be done alone. Come gather at Spring Creek to be uplifted in spirit and to build freindships through fellowship with a like-minded group. If you have a friend or family member who is dealing with the realities and challenges of being widowed, invite them to one of our events.
Join us each month!
Information about each event can be found in the events section of the website.
Next Event: December 8, 12-2pm
PATTI HUTTON
Women's Ministry Director
MONICA MACLEOD
Administrative Staff
MICHELLE STRICKER
Administrative Staff