Operation Christmas Child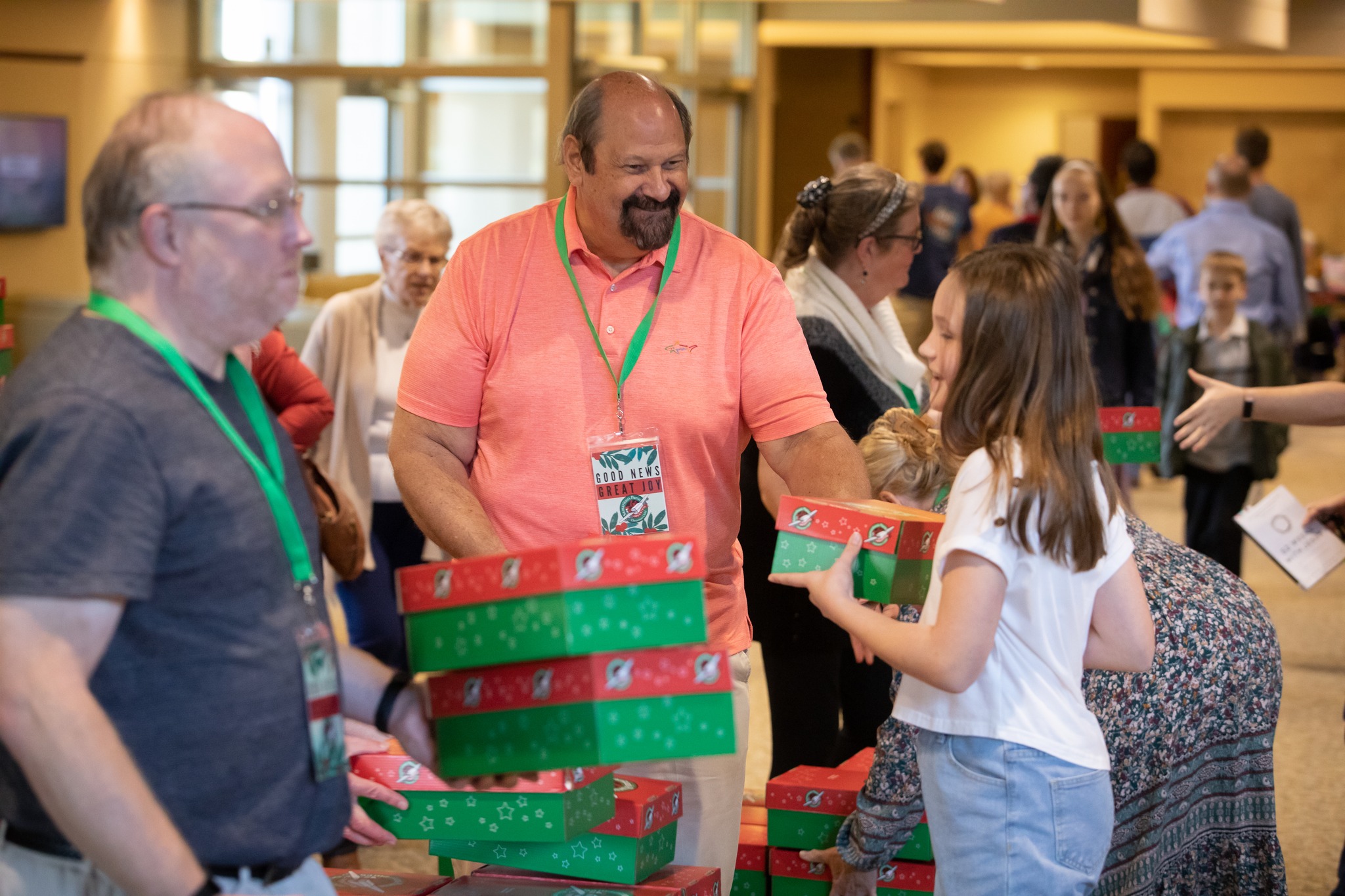 Help Reach Children Around The World
Each box makes a difference
Since 1993, God has used Samaritan's Purse to deliver over 200 million Operation Christmas Child shoebox gifts to children in need and disciple 50 million of these boys and girls.
In addition to bringing great joy to millions of boys and girls in need, gifts are accompanied by the Good News of Jesus Christ. Many children have been invited to follow-up discipleship through The Mailbox Club (prior to 2009) and The Greatest Journey, a 12-lesson program designed especially for shoebox recipients. We praise God that over the last three decades 50 million children have been discipled. In the past 14 years alone since The Greatest Journey was launched, over 17 million children have made decisions for Christ.
Collection: November 12th 4pm (at Harvest Service)
2023 GOAL: 2500
There's Joy in Serving!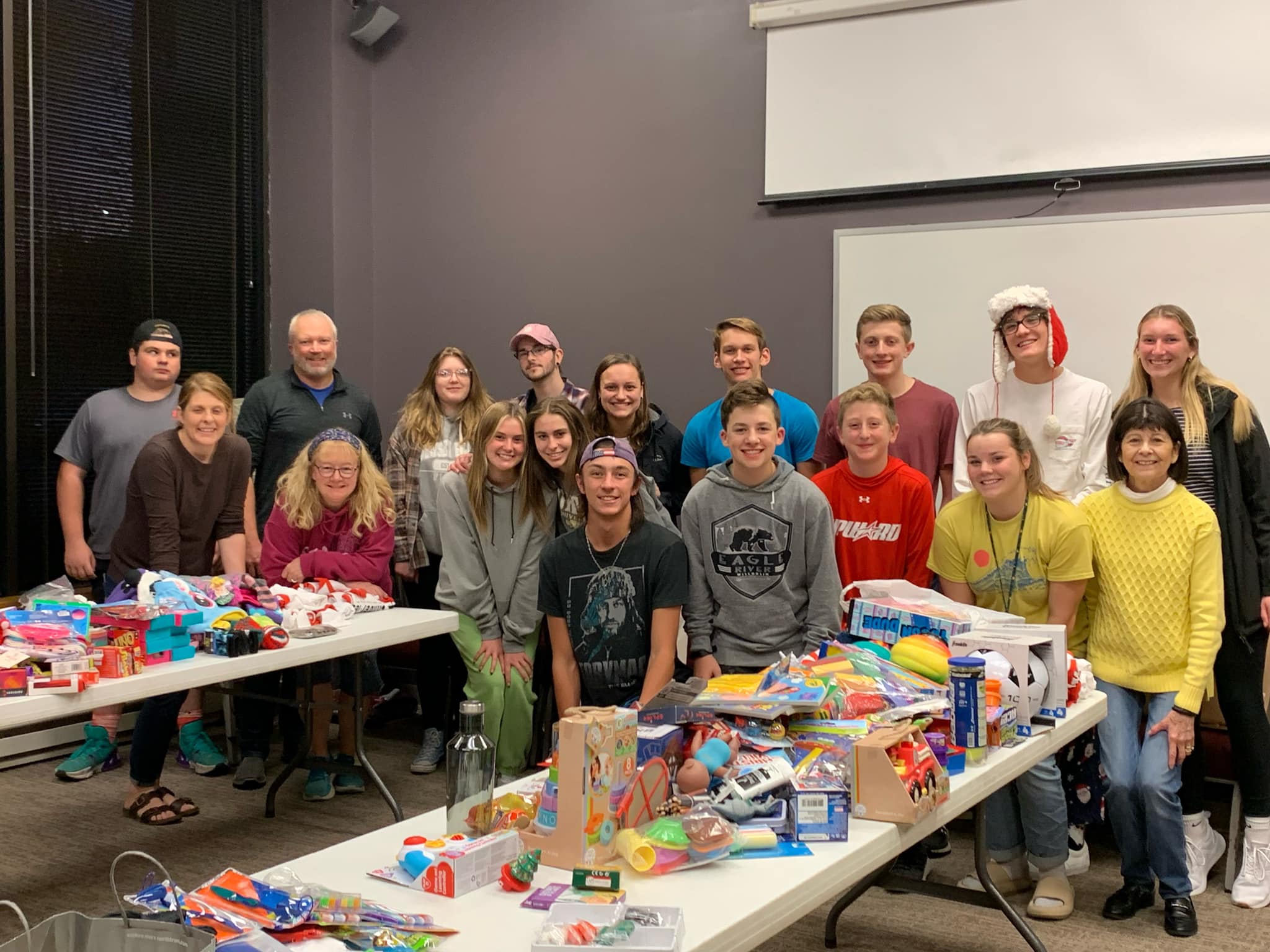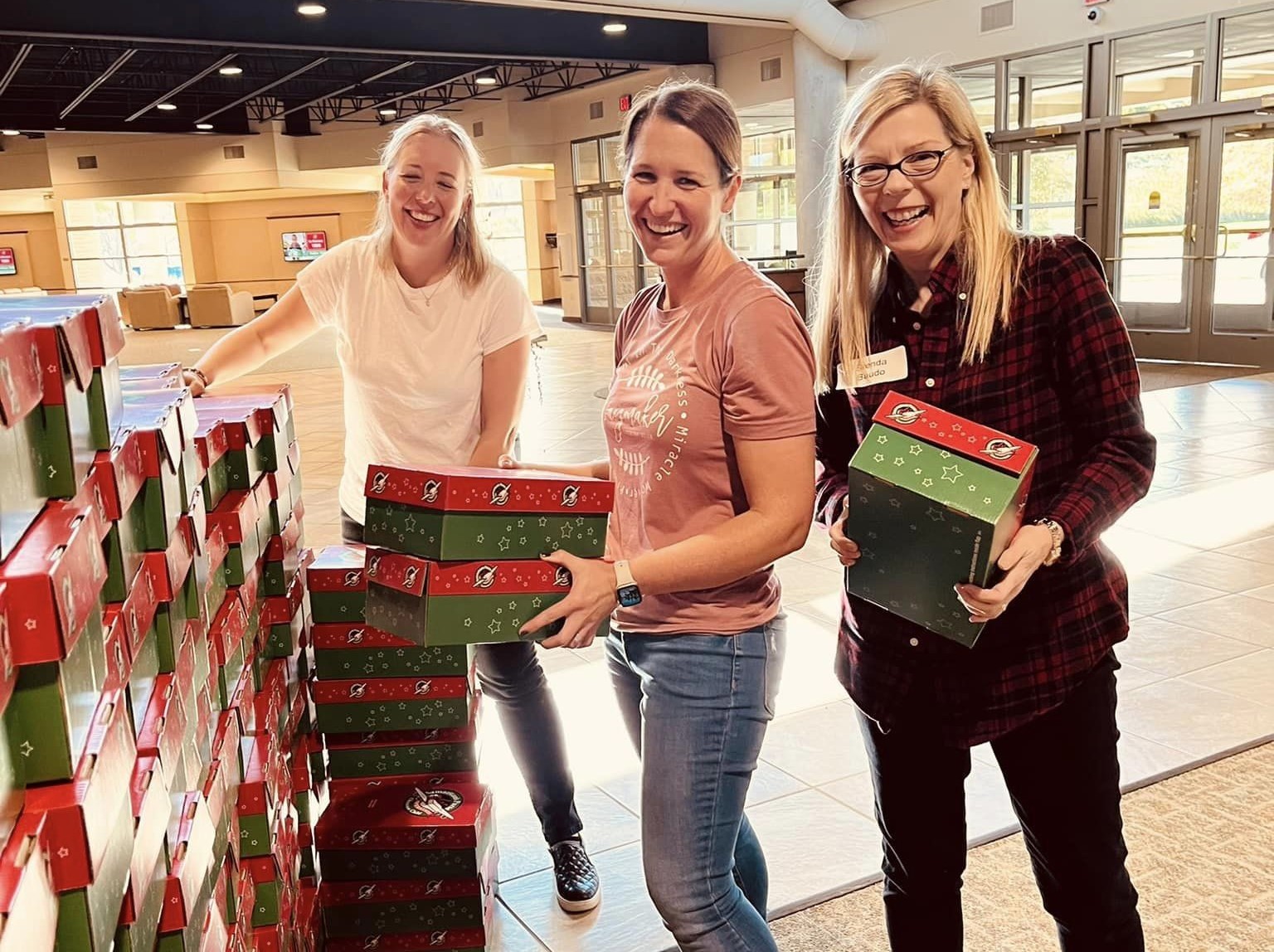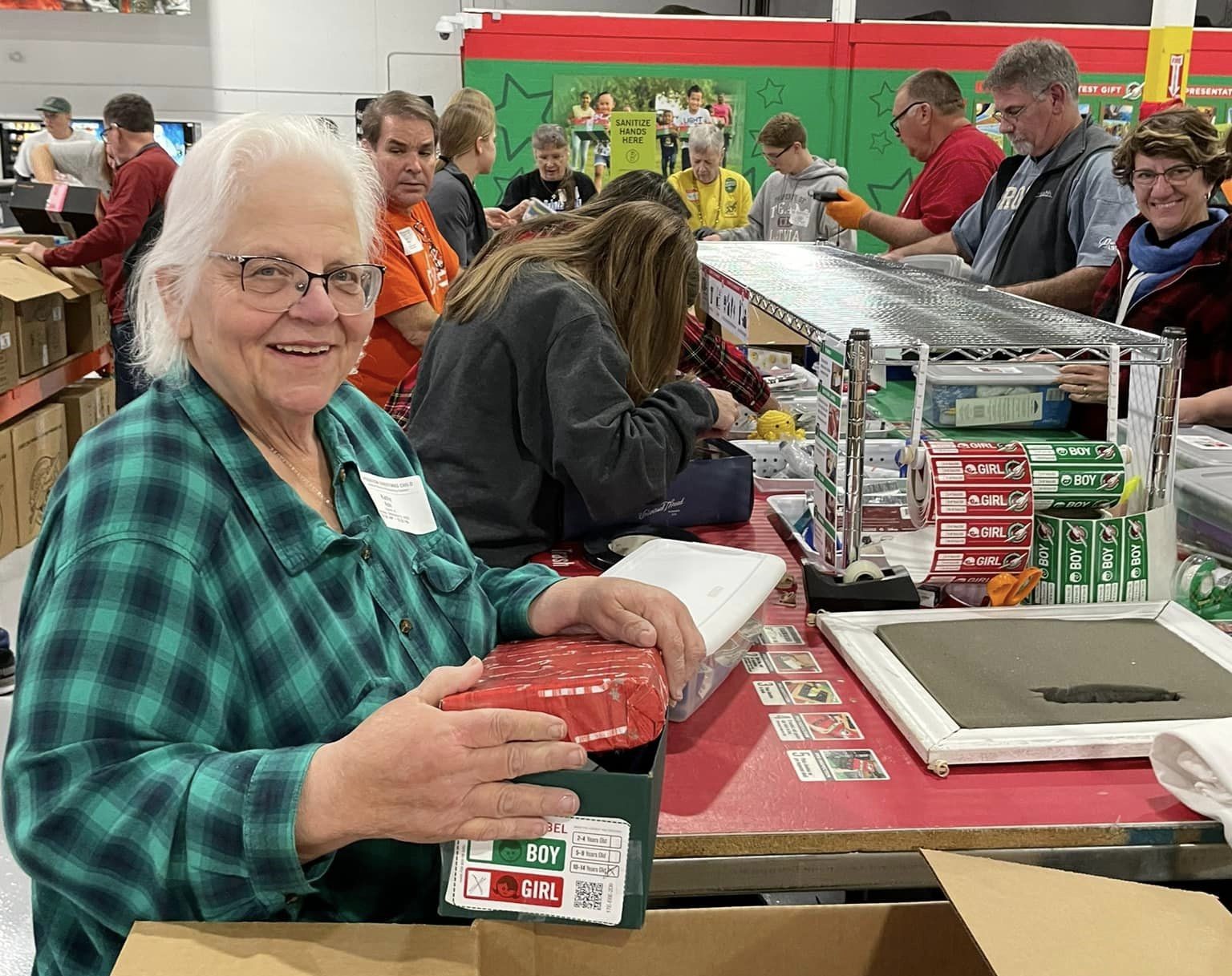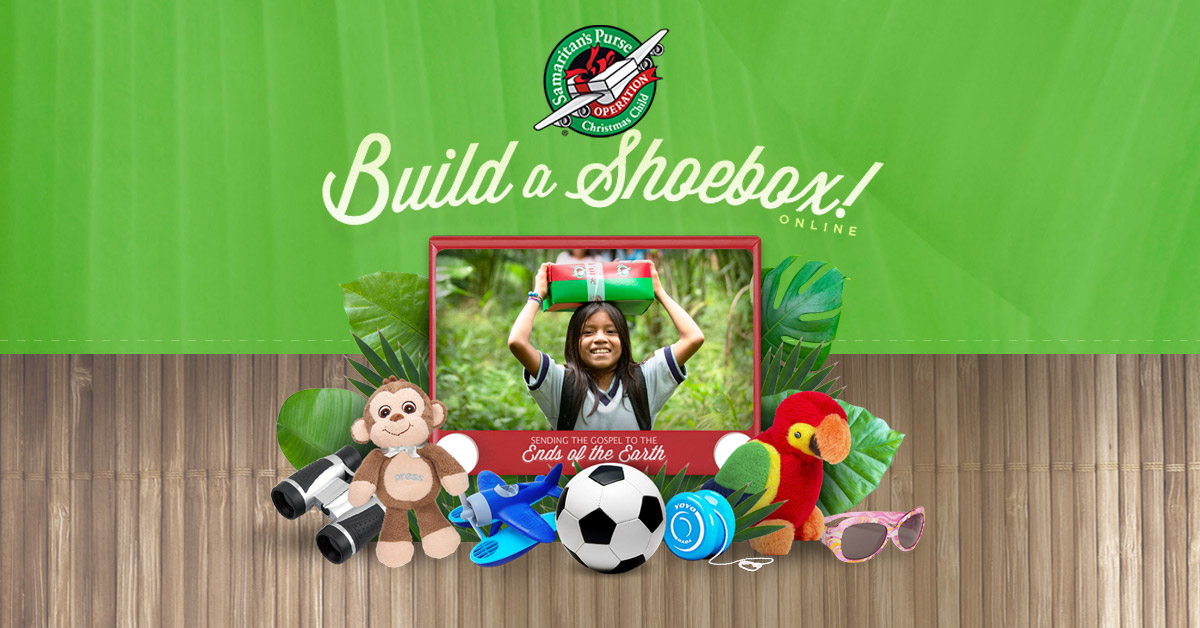 Build-a-Box Online
Each year we encourage you to bring boxes in person to our harvest service, but many of you are not able to do the physical boxes, but still would like to participate. PLEASE follow the button below to build a box online through Samaritans Purse. They will track these boxes and add them to our total, so we can keep track of the global impact that SCC is having around the world.
OCC Processing Center Trip
December 2, 2023 - 6:15 AM until 6 PM
Join us as we go serve at the Chicago OCC Processing Center.